Announcment
Clubhouse and Teamwork Integrations
April 6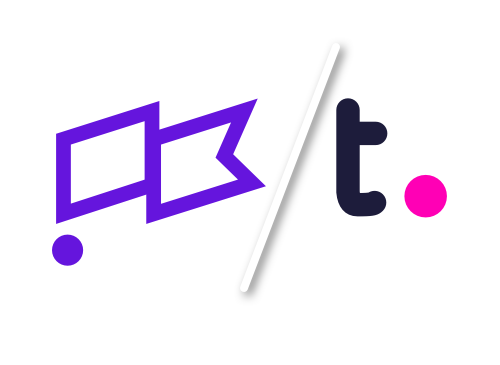 Clubhouse 👍
Each webpage you add a PageProofer note on will get created as a story in Clubhouse. As notes are added in PageProofer, they are automatically added to Clubhouse as tasks on their respective story.
Teamwork 🔥
The Teamwork integration creates a page specific task list for each page you add PageProofer notes on. As notes are updated and comments are added, the Teamwork task list items are updated and through the power of webhooks, changes in Teamwork on task list items will be reflected in PageProofer.
Stay Tuned
The next few months are full of uncertainty for individuals and businesses. A lot of us are going through unexpected down time. We're trying to take a glass half full attitude and taking this down time to work on more updates and features to make PageProofer even better. If you have any suggestions of features or changes you would like to see, give us a shout.
PageProofer makes it simple to manage visual feedback.