Announcment
Email Notifications
November 11
PageProofer is happy to announce an upgrade to our email notification system. In addition to sending email digests to users as notes and comments are added you can now specify a unique email address that will receive a notification each time a note is added. This is a great way to setup quick integrations through systems like IFTTT and Zapier.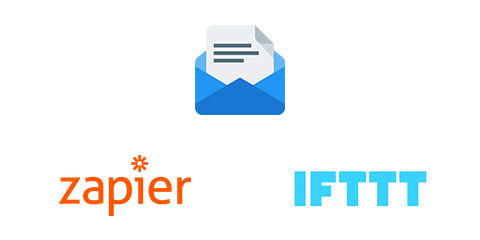 If a project is in urgent mode and you need SMS messages as feedback comes in or you just need a way to integrate PageProofer notes into an existing system, this feature gives you some great options.
PageProofer makes it simple to manage visual feedback.