Announcment
GitHub Integration
February 10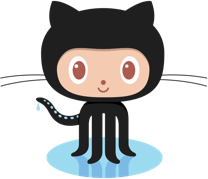 PageProofer is excited to announce it has released an integration with GitHub. For development teams that use GitHub to store their website projects and track issues they can now get better issue tracking. With the GitHub integration as notes are added in PageProofer they become issues in a GitHub repository. Your clients and non developer team members can now easily record issues in PageProofer and your developers will get a GitHub issue with full details and screenshots.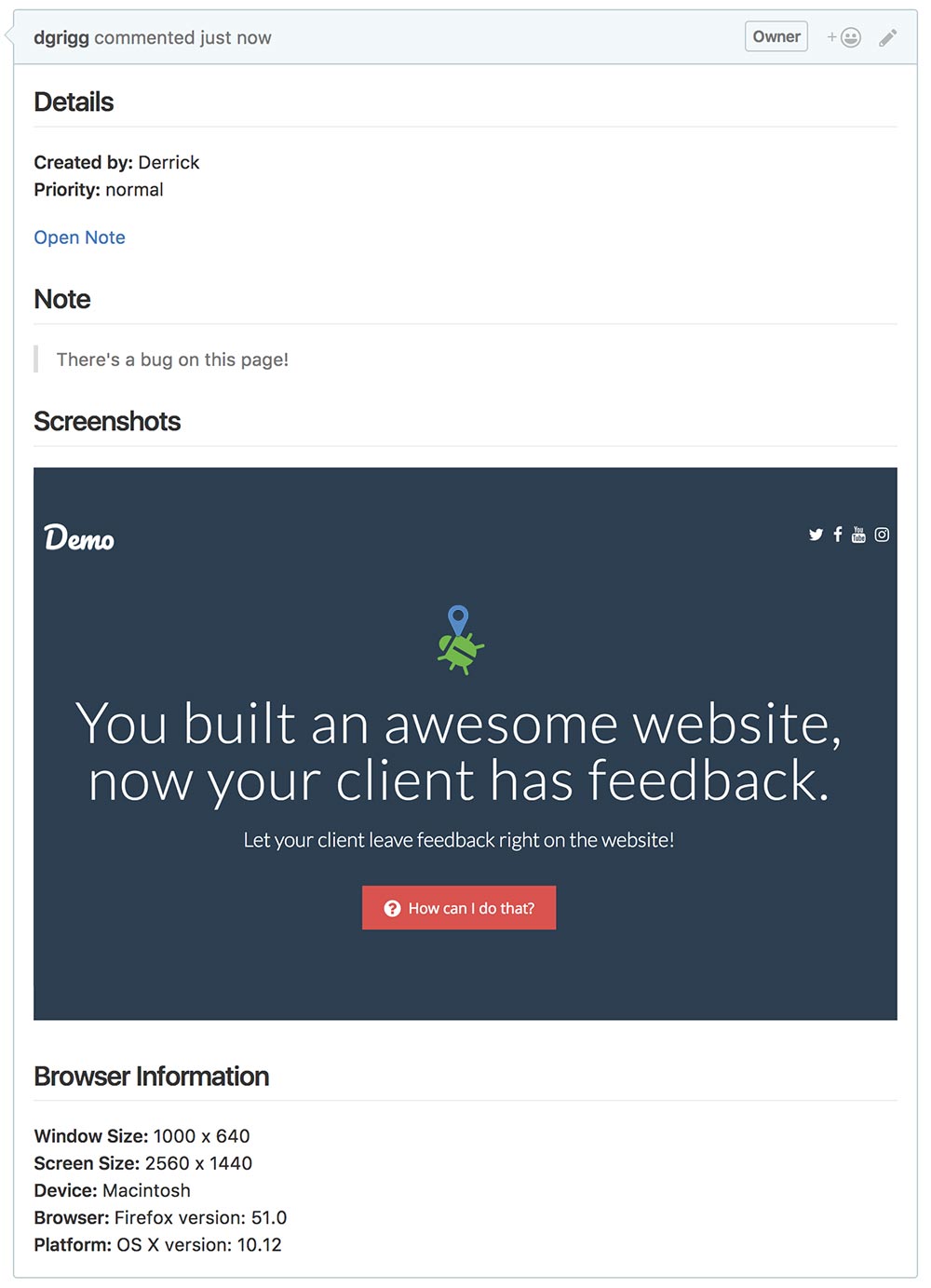 The integration also allows comments to be synced between GitHub and PageProofer. As comments are added in one system they will be automatically added in the other.
The setup only takes a few clicks, just sign into your PageProofer account and go to the site settings to setup a GitHub integration.

PageProofer makes it simple to manage visual feedback.