Announcment
Updates - Attachments & Receipts
October 13
It's been a busy month around PageProofer. Our website has been completely updated and refreshed, hope you like it. We have also added some new features to our app to make it even more useful: file attachments and receipt history and customization (ok receipts are not really exciting).
File Attachments
This is something a lot of users have been asking for, the ability to add attachments to notes and comments. Now when you add a note or comment you will see an attachment icon in the lower right corner of the text box. Click the icon and add whatever attachment you like (image, pdf, spreadsheet, whatever). As you add attachments a file list will appear under the text box. To open an attachment just click on the link. Stay tuned for future additions to the attachments.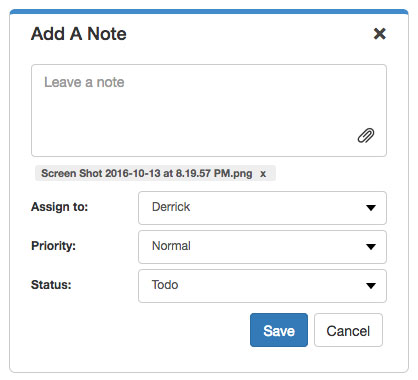 Receipts
I know, accounting bleh, but it had to be done. There is a new receipts section available in the app for admin users where you can find a list of receipts. You can view past receipts and also customize your receipt information (handy for adding notes for your accounting department or for tax legalities).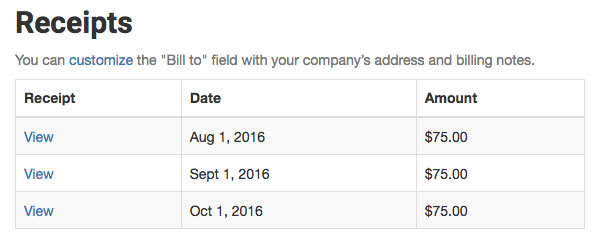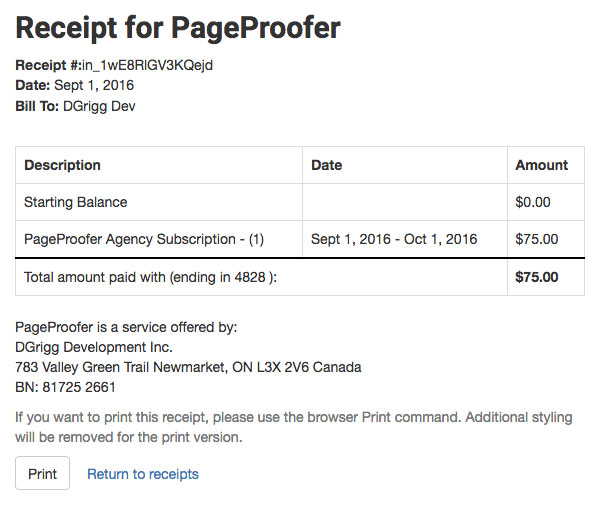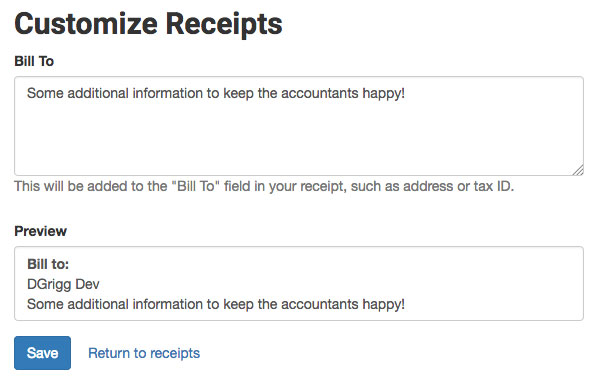 Stay tuned for more updates rolling out over the next few months.

PageProofer makes it simple to manage visual feedback.