Announcment
Updates
February 25
It's been a busy start to 2020 preparing some big updates for PageProofer. I know many of our users have been waiting for some of these features and I'm excited to finally share the news with you.
Edit and delete notes and comments
This is probably the most common feature request we receive. The wait is finally over. Users can now edit and delete their own notes and comments. In addition, site admins have the ability to edit and delete any note.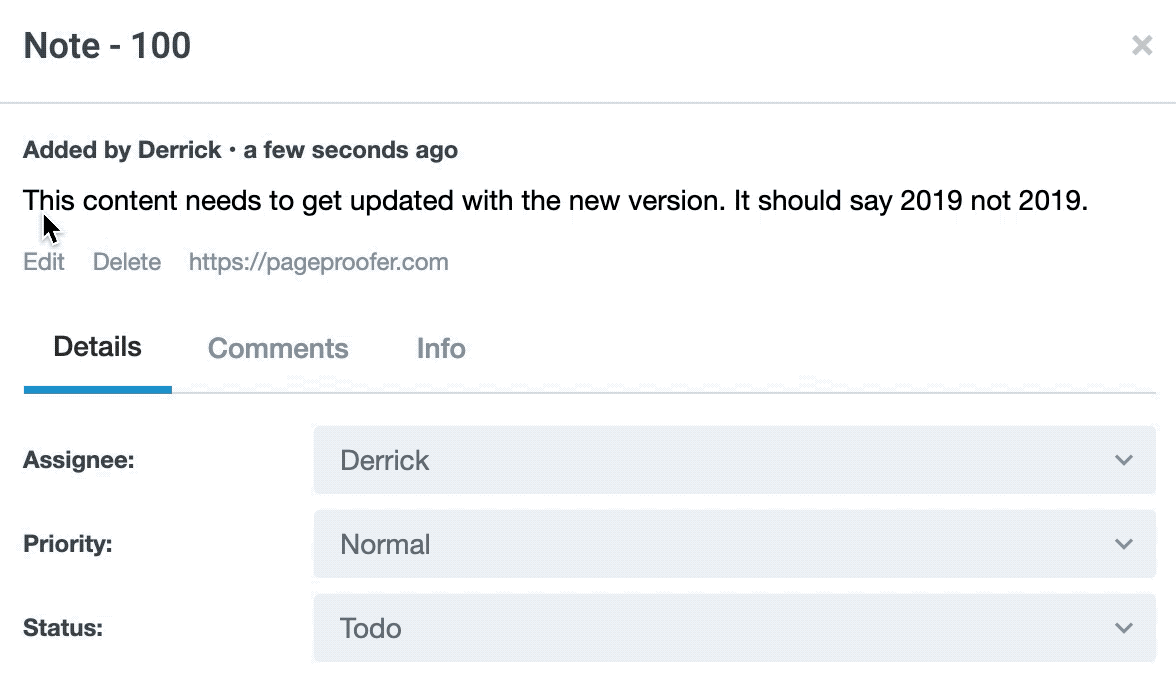 Drag and drop file attachments
Some people are clickers, some people are draggers, now everyone will be happy.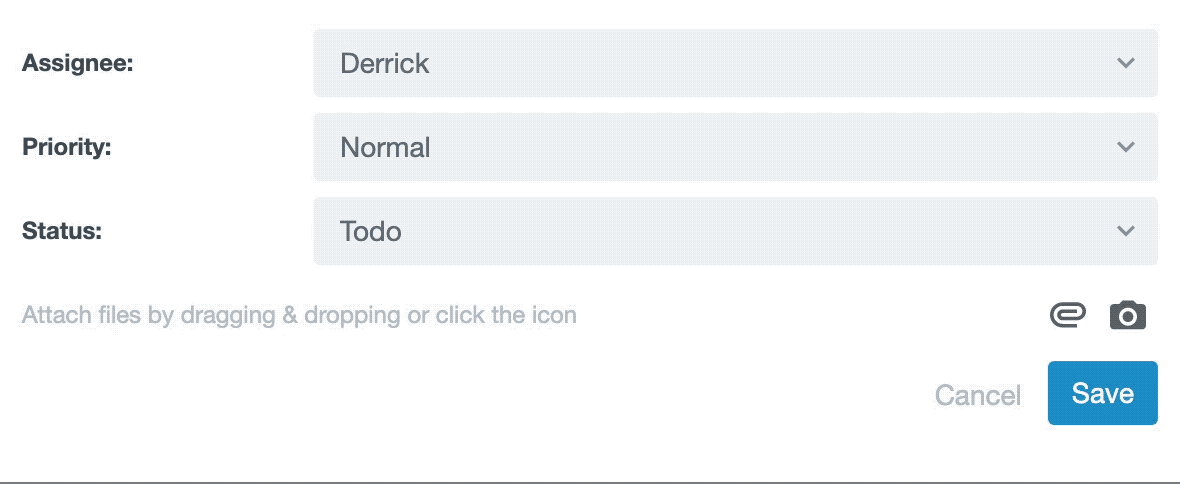 Bulk actions
Now you can select a group of notes to edit together. Change user assignment, status, priority or even delete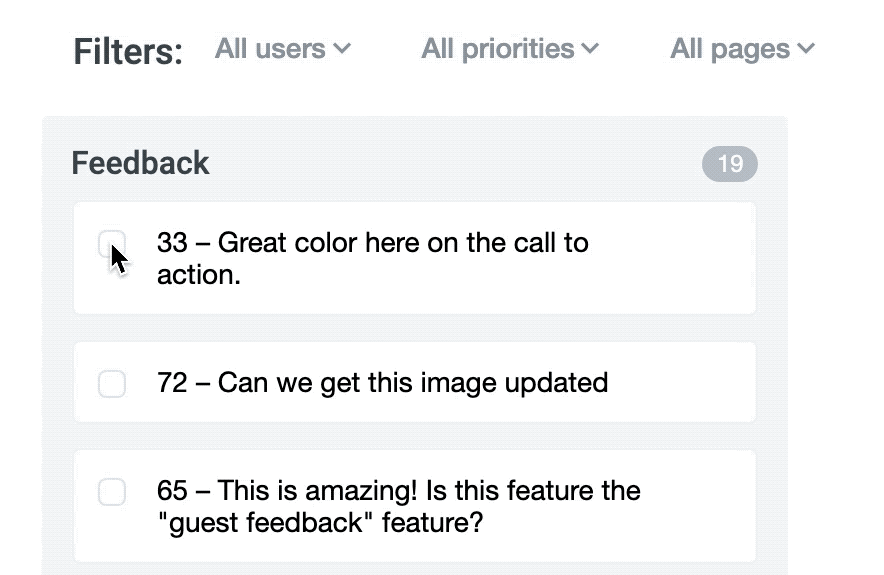 Add file attachments to guest feedback
Guests now have the option to add additional files to their feedback, along with the automatic screenshot

Improved screenshots
Speaking of screenshots, we made some updates to capture better quality images, especially for high density displays like 4k monitors and smart phones. We also added a visual cue to show people when a screenshot is in progress, say cheese

Note numbering
No more guessing about which note someone is referring to in a conversation. All notes are assigned a number to help everyone stay on the same page


But wait there's more
You will probably notice some changes to the primary note screen and some subtle changes to the dashboard area. Over the next few months we will be continuing to make tweaks to make PageProofer as easy to use as possible.

Help spread the word
We would love to see more people enjoying the simplicity of PageProofer. If you want to help, give us a shout out. Any mention of PageProofer goes a long way.

PageProofer makes it simple to manage visual feedback.