Announcment
Update - User Roles
September 3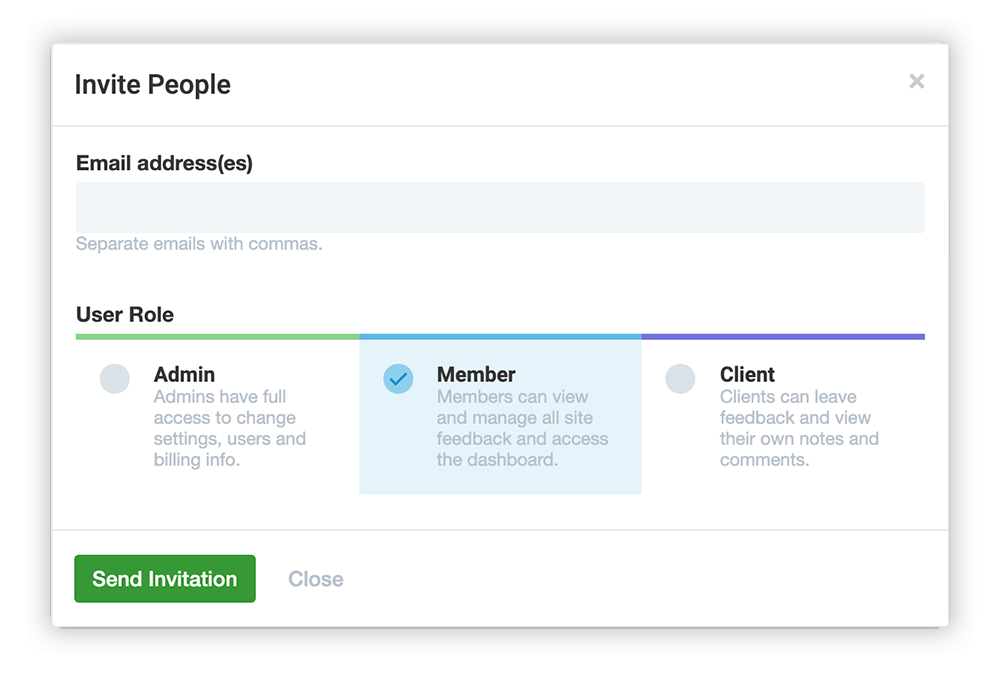 You asked, we delivered ... user roles. Now you can more easily manage feedback between your team and clients. With user roles you can determine who can see which feedback.

Users can be assigned one of three different role types: Administrator, Member or Client.
Administrators have full access to change settings, add sites, invite users and update billing info. Admins also have all the feedback abilities that Members have.
Members can view and manage all site feedback and access the site dashboard. They can create notes and comments and lock them for team use only.
Clients can leave feedback, view their own notes and comments, and access the site dashboard. Clients can also be given permission to view the notes of other users (via the site settings).
Learn more about user roles and user management.
Content Locks 🔒
In addition to user roles we added content locks. Administrators and Members can lock notes and comments to keep discussions private within a team. Clients can only see unlocked content.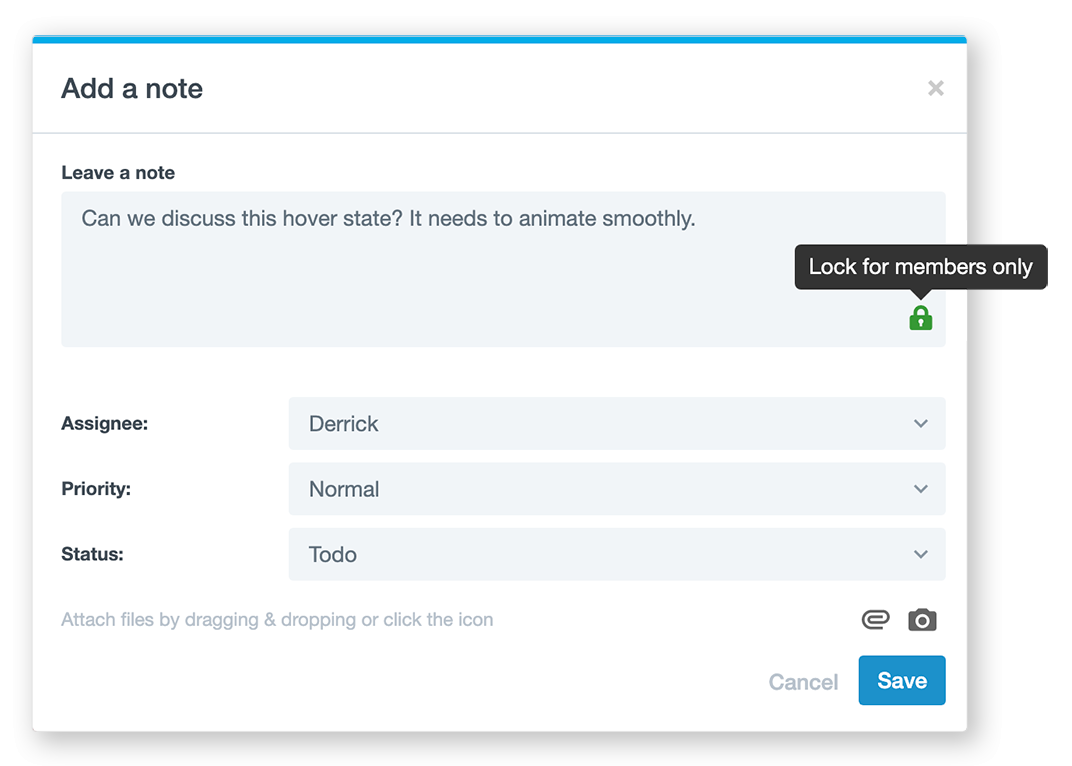 Improved UI 👍
We have made some improvements to the user interface to make using PageProofer even easier.
In the site dashboard, notes now have a comment indicator to show a conversation is taking place on that note.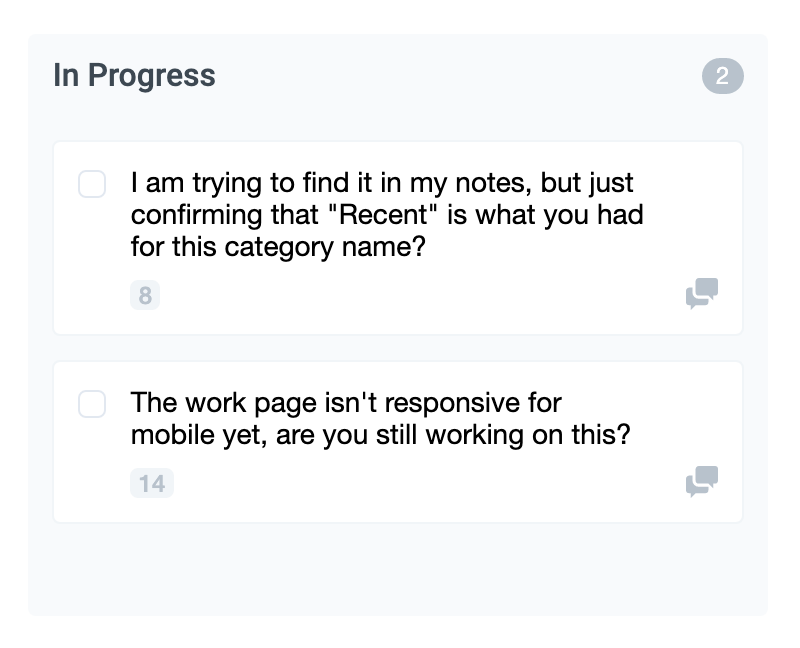 We also added filters to the Sites and Users pages to make it easier to find exactly what and who you are looking for.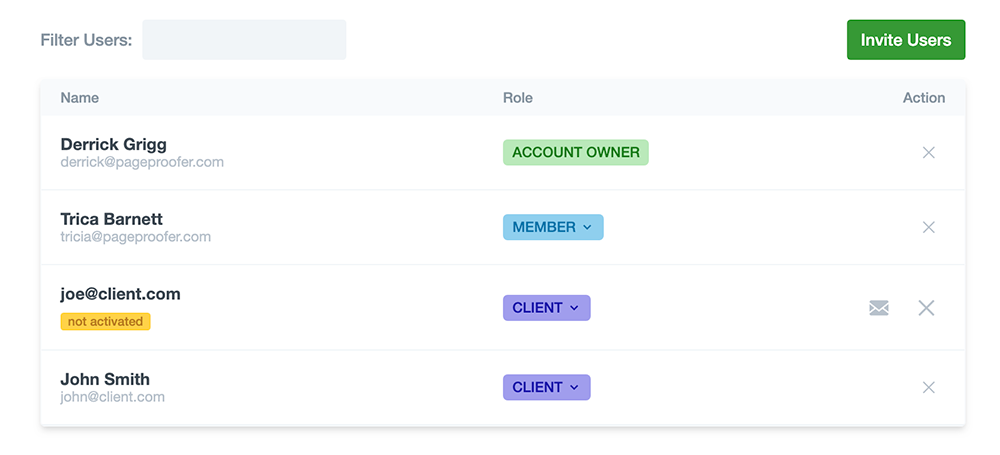 Hope you enjoy all these new features. Stay tuned for future updates.
PageProofer makes it simple to manage visual feedback.