The easy way to leave visual feedback
while building a website!
Share feedback, request changes and report bugs right on a website during development and client reviews. PageProofer is a must have for digital agencies.
"PageProofer made our QA and feedback process so much easier. It saves us a ton of time, and is very easy to use. Highly recommended."

Sandra @ Market 8
"I love the service, it has been a critical piece of our web dev success for the past several builds."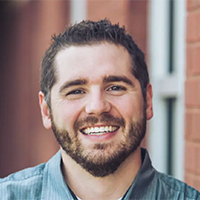 Tyler @ Conversion First Marketing
After years of working with creative agencies and development teams to help build websites we kept seeing the same productivity issues. Managing feedback, handling client reviews and reporting bugs, it was a giant mess.
Is your team using spreadsheets to track website issues?

Do you rely on email to handle website change requests?

How easily can you collect feedback during QA and UAT?
"The alternative is email hell or having really shoddy communication. I can trace just about every client problem I've ever had down to poor communication, and any tools or processes in place to counter that are a win in my book."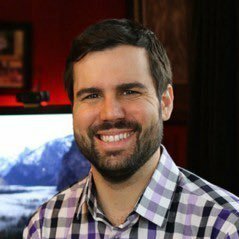 Brennan @ Right Message
We took the simplicity of a sticky note and applied it to websites ...
Add feedback right on your website

Attach important files for easy sharing

Take screenshots with a single click

Create video screen recordings

Learn more about all the features
... and then added integrations to make it even easier
to work with your team and clients.
"PageProofer makes internally QAing our clients' websites easier, quicker, and more organized. Direct integrations mean we don't have to manage another system."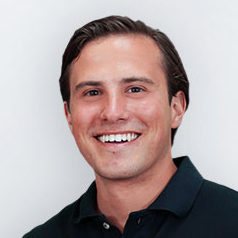 Mike @ Antenna
"I can't say enough about the service and will continue to tell others how great of a tool it is for designers and developers."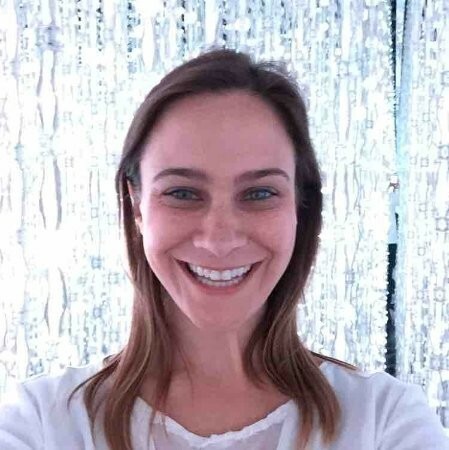 Megan @ BBDO
"PageProofer is a fantastic tool for our development toolbox. It gives us and our clients one simplified point for feedback creation, tracking, and sign-off."

Joe @ Atomic Mouse
Join thousands of other top designers and developers and start making your website reviews easier!