Why is PageProofer so easy to use?
We started with a sticky note!
PageProofer is designed to be the easiest way to leave feedback and track issues during website development. We took the simplicity of a sticky note and applied it to website feedback and issue tracking.
We added PageProofer to this page for you to try out. Click the pencil icon in the lower right corner.
Intuitive and Easy
It's simple. If you spot a typo, problem or a bug on a website click the PageProofer icon (in the bottom right) and then double click anywhere to leave a note. The note gets pinned to the element you clicked on. As you move around the page the note "sticks" to the element you added it to.
Say hello to simple bug tracking and feedback collection.
Record your screen
Sometimes you need more than a note or a picture to clearly explain an issue. With video capture, you can record a video while interacting with a website. It will record what is happening on the screen and whatever you are saying to help explain the issue. The recording is attached to a note and shared with your team. It's the perfect way to explain a tricky problem and help your team collaborate better.
Get feedback instantly
If you see an issue on your website, leave a note about it. Don't wait for someone to document all the issues in a cumbersome spreadsheet and then send an email.
Everything is in one place
All the feedback, notes and comments are available securely, right on your website. You can attach files (docs, images, pdfs) to any note or comment.
Your client has a single place to leave feedback and your team has a single place to find it.
On any device
View and test your website in any browser on any device (desktop, tablet, smart phone). If something isn't right, leave a note about it.
In any browser
We support all modern browsers: Chrome, Edge, Firefox, Internet Explorer and Safari across multiple platforms.
Easy collaboration
Stop keeping track of emails, spreadsheets, notes and out of date documents. Simply have conversations and collaborate right on your website.
@ Mentions
With @mentions you can instantly notify anyone on the project that something needs to be addressed.
Takes the guess work out of debugging
On every note that is created, we capture the browser information, screen size and operating system info. You don't need to guess about which environment a bug occurred in. You can quickly see all the important information (browser type, version, OS, screen size).
"The developers we work with are loving it!"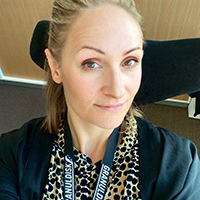 Jessica @ Granuldisk
Easy user management
You decide who can see PageProofer on your website, everyone or only invited users. Easily set user permissions to control who can see what. You can even lock notes and comments so only Admins and Members can read them.
Your team can see the whole picture
With the project dashboard your team can quickly see all notes and full details. You can search and filter to find specific notes and make updates as needed. Easily manage your workflow, assign priorities and update statuses so nothing gets missed.
3rd Party Integrations
Is your team using a project management or collaboration tool? Good news, PageProofer integrates with industry leading solutions. Every time you create a note or comment in PageProofer, we will automatically push a notification to the tool(s) you use. Don't see an integration you need, let us know.
Join thousands of other top designers and developers. Start using PageProofer to make giving feedback easy!
Sign up now for your free 15 day trial. No credit credit required.
"The feedback tool I've been looking for."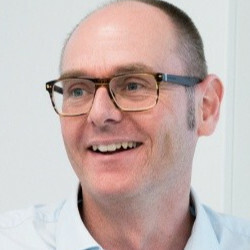 Pontus @ Befound
"I love the service and it has been a critical piece of our web dev success for the past several builds."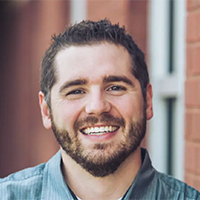 Tyler @ Conversion First Marketing
"I can't say enough about the service and will continue to tell others how great of a tool it is for designers and developers."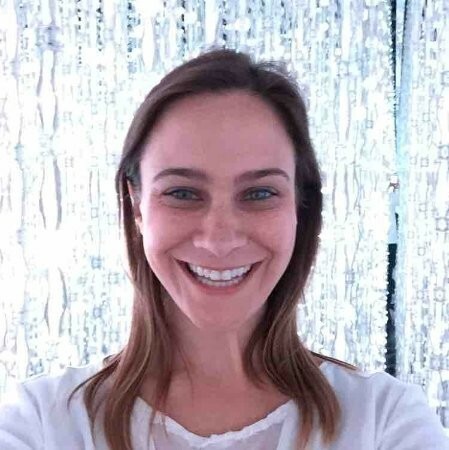 Megan @ BBDO