Don't take our word for it
Our goal is to make website feedback easier.
See what some of our happy users have to say.
"Making PageProofer a part of our process has made our project process easier to document and hand off. Projects are more enjoyable to work on, and it has improved our profitability on web projects. A simple tool can make a big difference!"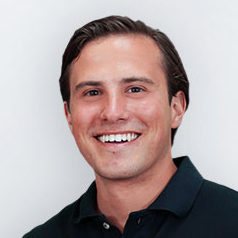 Mike @ Antenna
"PageProofer made our QA and feedback process so much easier. It saves us a ton of time, and is very easy to use. Highly recommended."

Sandra @ Market 8
"I can't say enough about the service and will continue to tell others how great of a tool it is for designers and developers."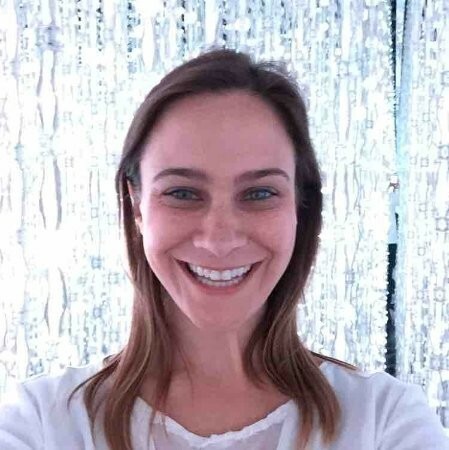 Megan @ BBDO
"PageProofer has been essential for our SEO first website redesign process. We, literally, could not hit our current price points without the streamlined revisions process PageProofer gives us. I'd highly recommend it to any web developers or SEO companies."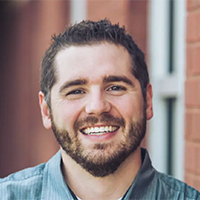 Tyler @ Conversion First Marketing
"I cannot imagine managing all of our project edits without PageProofer"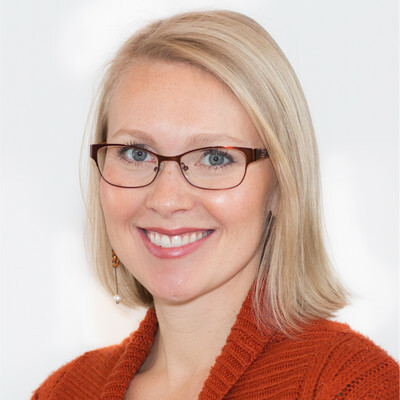 Sydney @ GruffyGoat
"Thank you very much for your supreme assistance!"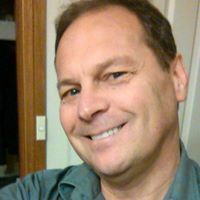 Alex @ Sitnik
"I just have to tell you how awesome PageProofer is. It has been a complete game-changer for me! It has streamlined my work tremendously."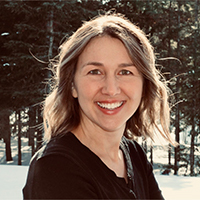 Margaret @ Reliance
"The feedback tool I've been looking for."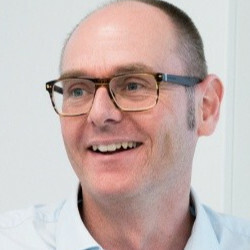 Pontus @ Befound
"The developers we work with are loving it!"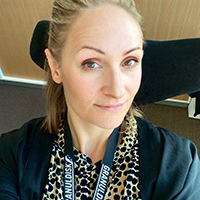 Jessica @ Granuldisk
"PageProofer is a fantastic tool for our development toolbox. It eliminates the need for multiple spreadsheets and pdfs to track change requests, and gives us and our clients one simplified point for feedback creation, tracking, and sign-off."

Joe @ Atomic Mouse
"My web dev guys love your service - they call it a game changer. :-)"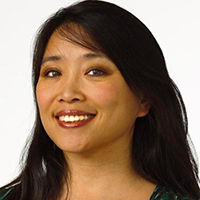 Chenxi @ TwistLock
"Brilliant, thanks, really impressive service!"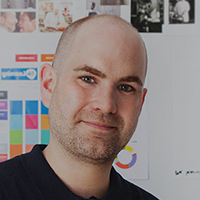 Ben @ Neptik
"I have to say your on-ramping for this is awesome. I was in a bind and needed to get a collaboration tool set up very fast just now. It took me all of 5 minutes to get it set up and invite my colleagues, who started sending feedback 5 minutes later. SUPER easy, and the interface is simple in all the right ways"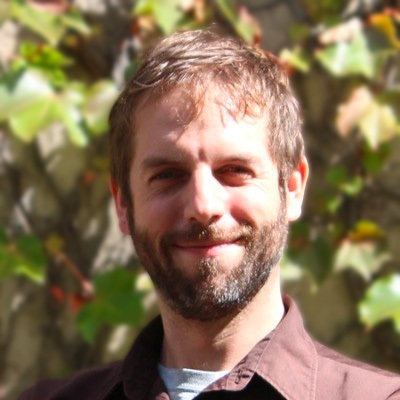 Thomas @ The Bulletin
"We really appreciate you guys listening to our feedback and love your tool."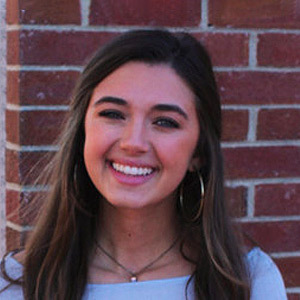 Hannah @ GruffyGoat
"We've just started using PageProofer and really dig it. We're super glad to have signed up!"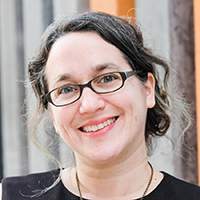 Jodi @ Creative Pickle
Join thousands of other top designers and developers.
Sign up now for your free 15 day trial.