A Bugherd alternative for managing visual feedback.
We love Australia, kangaroos, koalas, and throwing a 🍤 on the barbie. The Bugherd team in Australia was one of the first companies to offer a visual feedback tool for web development. Unfortunately their tool isn't mobile friendly and they only integrate with a few project management tools.
Embeds directly on your website
You don't need to remember any extra urls, just visit your website and leave feedback.
Allows you to easily manage tasks
Project dashboards allow your whole team to see all the tasks and easily manage them.
Video capture
Users can record their screen while interacting with your website.
Mobile friendly and works at any screen size
Mobile devices make up over 50% of internet traffic. Bugherd's browser extensions only work on desktop computers.
Easy to setup
Bugherd has a complicated setup process that requires site validation and installing browser extensions.
Integrations to 3rd party systems
PageProofer has direct integration with over 10 different project management and collaboration systems, Bugherd has 3.
No extra plugins or extensions needed
Bugherd requires you to install additional browser extensions to use all of their features. That means every single user needs to install extra software in each browser they use.
$$$
PageProofer is a more affordable option for teams.
We took everything we have learned over 20 years of working with creative agencies and development teams to make PageProofer the feedback tool you will love using. Learn more about what makes PageProofer so easy to use.
"I can't say enough about the service and will continue to tell others how great of a tool it is for designers and developers."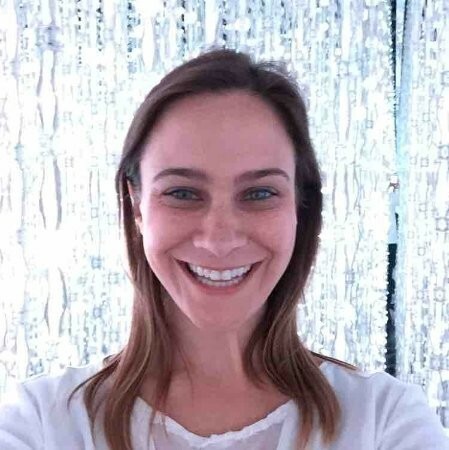 Megan @ BBDO
"I cannot imagine managing all of our project edits without PageProofer"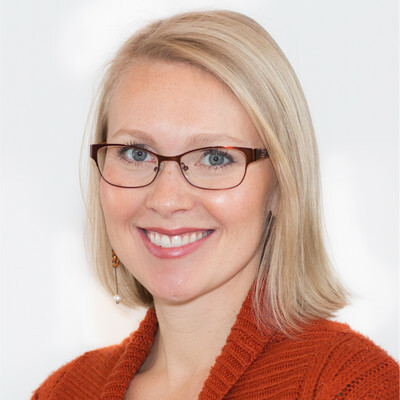 Sydney @ GruffyGoat
Join thousands of other top designers and developers and start making your website reviews easier!