Trello bug tracking made easy!
We love Trello. They made Kanban boards popular (we even use Trello internally). With PageProofer, you can turn your Trello board into a powerful bug tracking solution for your website.
Bug tracking from your website
With our Trello integration, any time you add a note in PageProofer it will automatically be added to your Trello board. All the important browser information and screenshots get included.
See a problem. Add a note.
With PageProofer you can add screenshots, screen recordings and attachments. It all gets sent to Trello along with important browser info to make fixing the bug easier.
Collaborate with your team
You don't need to jump back and forth between your website and Trello when trying to track bugs. Spot a problem, notify the web developer and collaborate, all right on your website.
"PageProofer is a fantastic tool for our development toolbox. It gives us and our clients one simplified point for feedback creation, tracking, and sign-off."

Joe @ Atomic Mouse
"PageProofer makes internally QAing our clients' websites easier, quicker, and more organized. Direct integrations mean we don't have to manage another system."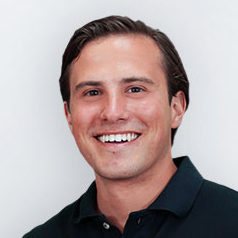 Mike @ Antenna
Take the guess work out of debugging
On every note that is created, we capture the browser information, screen size and operating system info. You don't need to guess about which environment a bug occurred in. You can quickly see all the important information (browser type, version, OS, screen size).
Team collaboration
With note commenting and @ mentions it's easy to keep your whole team in the loop between PageProofer and Trello. As comments are added in PageProofer, they automatically get added to the Trello card.
"The developers we work with are loving it!"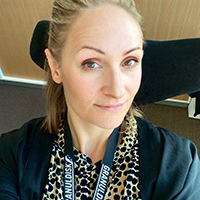 Jessica @ Granuldisk
"My web dev guys love your service - they call it a game changer. :-)"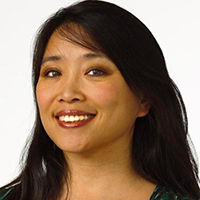 Chenxi @ TwistLock
"The feedback tool I've been looking for."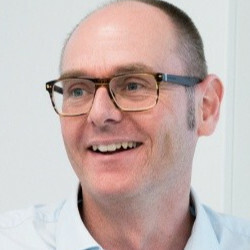 Pontus @ Befound
Join thousands of other top designers and developers and start using PageProofer to make website feedback easier!