A Markup.io alternative for leaving visual feedback.
Markup.io is the new kid 👶 on the visual feedback block. A fresh looking UI and free plans get lots of attention. Let's see what's behind that fresh new face and if you should consider PageProofer as an alternative to Markup.io.
Easy to setup
Both tools are very easy to setup and start using.
Embeds directly on your website
You don't need to remember any extra urls, just visit your website and leave feedback.
Mobile friendly, works at any screen size
Mobile devices make up over 50% of internet traffic with a hundreds of possible screen sizes. Markup.io only gives you a few screen size options and no way to test directly on a mobile device.
Supports guest feedback on your website
Allow site visitors to leave feedback while visiting your website.
Video capture
Users can record their screen while interacting with your website.
Allows you to easily manage tasks
PageProofer has a project dashboard that allows your whole team to see all the tasks and easily manage them.
Add file attachments and screen shots to notes for future reference
Sometimes you need to share additional info when leaving feedback to help someone resolve an issue.
Integrations to 3rd party systems
Markup.io doesn't have any integrations.
Works on any website, regardless of where it is hosted.
Markup.io doesn't work on password protected sites without installing a Chrome extension. Not so great for collaborating with your team during website development.
We took everything we have learned over 20 years of working with creative agencies and development teams to make PageProofer the feedback tool you will love using. Learn more about what makes PageProofer so easy to use.
"I cannot imagine managing all of our project edits without PageProofer"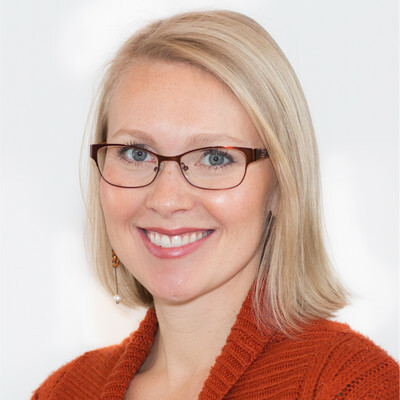 Sydney @ GruffyGoat
"My web dev guys love your service - they call it a game changer. :-)"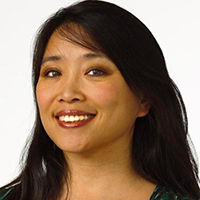 Chenxi @ TwistLock
Join thousands of other top designers and developers and start making your website reviews easier!