Case Study
Case Study - GruffyGoat
February 24
How does a web agency that specializes in WordPress sites use a feedback tool to keep their team pumping out websites?
I asked Sydney Cooke at GruffyGoat how they are using PageProofer to help their team of web designers and developers roll out websites at a breathtaking pace. Before we dive into the questions here's a little background on GruffyGoat.
They build websites! Primarily WordPress but if you want a quality, affordable website, they're your goats. 🐐 👍

A little history
GruffyGoat's founder started the company as a side hustle back in 2012 and then went full time with it in 2017. He named the company after his son's favorite stuffed goat, Gruffy. The make-up of their team is a bit complicated because it's a mix of full-time, part-time, contractor, local and international people. They have an office in Greenville, SC and a diverse array of development and support team members who live in about 10 different countries around the world.

In 2021, they had their hands on about 200 projects!

All of that to say that GruffyGoat knows a thing or two about building WordPress websites and they needed a way to streamline feedback between their developers, designers, testers and clients.
What were you using to manage feedback before and how was that working out?
Before we had PageProofer we were attempting to track website edits in Google docs, using old school color coding - green when done - to track our progress. The ability to mark complete and add comments was fine but figuring out the context of some of the edits when it was not on the actual screen being reviewed could be difficult. Also, the documents could get realllllllly long and feel like the list was never ending. We have a limited amount of revisions included in our projects so tracking when one round of edits was completed and another began was a bit nebulous.

How does GruffyGoat use PageProofer?
We install PageProofer on our development links so that our internal review teams, as well as our clients, can click and directly comment any revisions or changes they would like to see. We work with many creative agencies where we provide development support on a regular basis. We provide many of them a PageProofer account so that we can manage comments and statuses more effectively on their projects.

What do your clients & team like about our feedback tool?
We really appreciate the efficiency of this tool both from a reviewer and developer (those actually doing the edits) perspective. Our clients like that they can literally click on an element of their site and just comment away. Being able to track statuses, comments, and updates in one place is incredibly helpful especially when there are multiple people involved with moving the dev process along.

"I cannot imagine managing all of our project edits without PageProofer"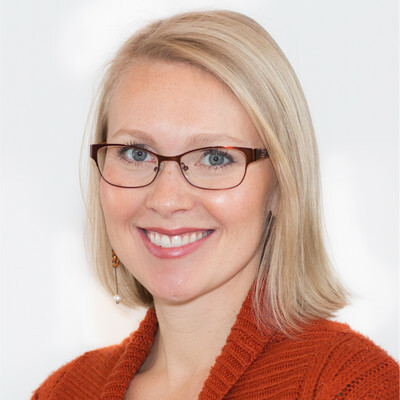 Sydney @ GruffyGoat
How has your business benefited?
PageProofer has made our editing process a lot more streamlined. Everyone involved in the process from our clients to the projects managers to the developers have benefitted from the efficiency of having our feedback system on our actual sites.

Any closing words to wrap up this interview?
The best part about PageProofer is working with Derrick and his team. Their customer service has been incredible since day one. We have not held back with our comments, complaints, and desires. We appreciate Derrick has replied to every request or comment and, for the most part, has put a plan in place to achieve what we need to make our work flow better. I just don't know of another company that has that kind of response literally every time. I know in a lot of ways we have been a bit of a guinea pig for PageProofer and we love to see how our businesses have grown and improved together since we began partnering.

"We really appreciate you guys listening to our feedback and love your tool."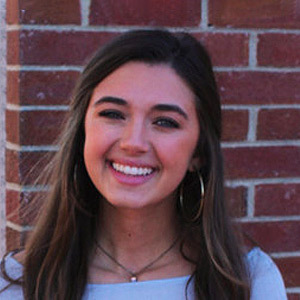 Hannah @ GruffyGoat
PageProofer makes it simple to manage visual feedback.