The easiest way to annotate a website!
PageProofer is the ultimate website annotation tool. It's like adding sticky notes to a website, only better. Whenever you notice an issue on your website, simply click on any page element and add an annotation.
How to easily annotate a web page
It's simple. After you add PageProofer to your website, click the icon and then double click anywhere to add a note. The note (annotation) gets pinned to the element you clicked on, like a sticky note.
You can attach a file, screenshot or even a video screen recording. Inside each note you can add comments, have a conversation with your team and assign the note to someone if action needs to be taken.
With PageProofer you can simplify and speed up your annotation process.
Say hello 👋 to fast and easy website annotations.

"I cannot imagine managing all of our project edits without PageProofer"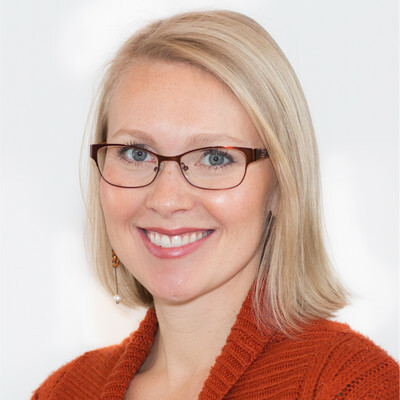 Sydney @ GruffyGoat
"PageProofer makes internally QAing our clients' websites easier, quicker, and more organized."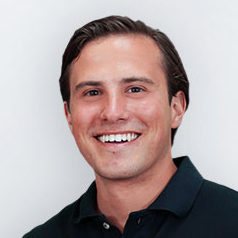 Mike @ Antenna
Easy to add
Simply add the PageProofer code snippet to your website and anyone can start annotating your website. It works anywhere you need your website to work.
Click to annotate
Anytime you spot something on your website that needs to be called out just double click and add a note.
Instant notifications
Let people know about changes that need to happen, right on your website. With comments and notifications everyone can stay in the loop.
With PageProofer on your website, annotations become a piece of cake not a headache. Checkout the features to learn more about how PageProofer can help you annotate web pages and optimize your workflow.
"I love the service, it has been a critical piece of our web dev success for the past several builds."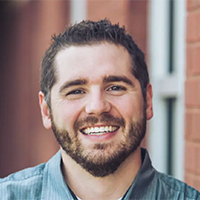 Tyler @ Conversion First Marketing
"I just have to tell you how awesome PageProofer is. It has been a complete game-changer for me! It has streamlined my work tremendously."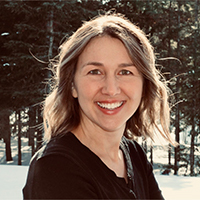 Margaret @ Reliance
Join thousands of other top designers and developers and start using PageProofer to annotate your website!