The ultimate visual feedback tool for websites!
Leave feedback about your website, right on your website. It's like adding sticky notes to a website, only better. Whenever you need feedback on your website about design, copy or features, simply click on any page element and add a note.
Save time with a simple visual feedback tool
It's simple. After you add PageProofer to your website, click the icon and then double click anywhere to add a note. The note gets pinned to the element you clicked on, like a sticky note.
You can attach a file, screenshot or even a video screen recording. Inside each note you can add comments, have a conversation with your team and assign the note to someone if action needs to be taken.
With PageProofer you don't need spreadsheets, documents and long email threads to keep track of feedback.
Say hello 👋 to the best way to manage visual feedback on any website.

"I cannot imagine managing all of our project edits without PageProofer"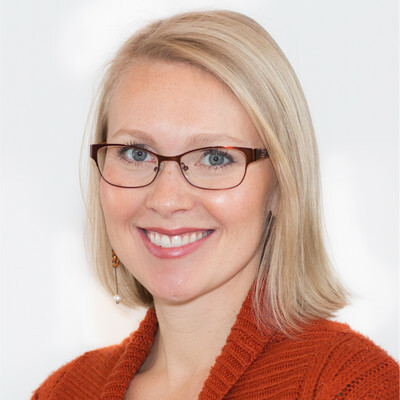 Sydney @ GruffyGoat
"PageProofer makes internally QAing our clients' websites easier, quicker, and more organized."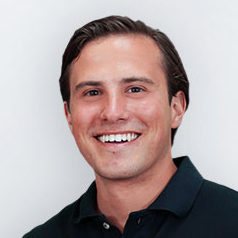 Mike @ Antenna
Easy to add
Simply add the PageProofer code snippet to your website and anyone can start leaving feedback on your website.
Click to leave feedback
Anytime you spot something on your website that needs to be called out just double click and add a note.
Faster feedback loops
By collecting, managing and assigning all the feedback right on your website there's no time lost in bouncing between your website, a spreadsheet and email.
"PageProofer is a fantastic tool for our development toolbox. It gives us and our clients one simplified point for feedback creation, tracking, and sign-off."

Joe @ Atomic Mouse
"PageProofer made our QA and feedback process so much easier. It saves us a ton of time, and is very easy to use. Highly recommended."

Sandra @ Market 8
Join thousands of other top designers and developers and start using PageProofer to manage feedback on your website!